Minnesota News
---
Minnesota's systems seek legislative action on proposed reforms (MSRS/PERA/TRA, StarTribune)
The complexity of the systems makes it easy to underestimate their value and for opponents to use data selectively. Read full article...
Minnesota's public-pension system is in crisis (K. Crockett, StarTribune)
State's system is losing ground fast, relative to others. Here's why. Read full article...

How healthy are Minnesota's pensions? Depends on where you look (Pioneer Press)
Minnesota's pension plans have long had a reputation as safe and solid, Read full article...
Minnesota looking at moving to strategic asset allocation, returns 15.1% in fiscal year (P&I)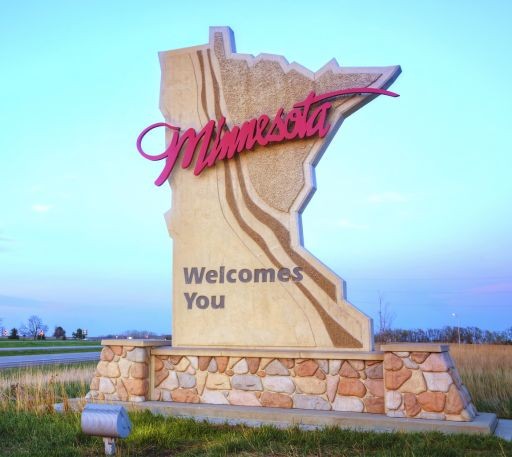 Minnesota State Board of Investment is considering restructuring its approximately $65 billion retirement investment portfolio into more strategically oriented categories. Read full article...